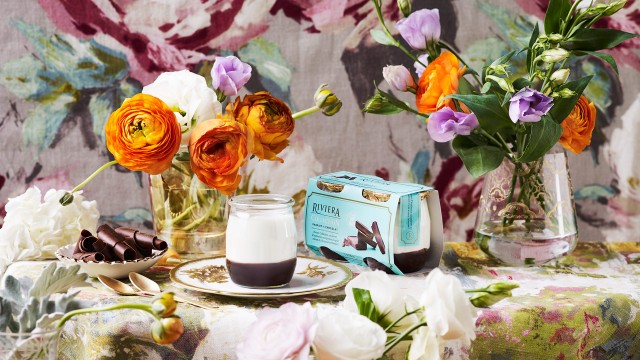 DAIRY DELIGHTS
With perfection as the sole objective, it's no surprise that the Parfait Collection offers a delight in every bite. Flavours overlap, giving rise to contrasts, reinterpreting the culinary know-how of Europe's finest tables.
DARKER NOTES
Chocolate — Caramel
Beneath a creamy layer of french-style fresh cheese, flavoured with a hint of vanilla, lies a generous serving of chocolate or caramel fondant. Once you dive in, you won't want to come up again until your spoon reaches the bottom. Rich tasting and low in fat: finally, an uncompromisingly delicious dessert.
LIGHTER NOTES
Banana, mango and passion fruit - Strawberry and chantilly cream
It starts with creamy, flavoured french-style fresh cheese, resting on a bed of semi-confit fruits. The pleasantly contrasting flavours play against the textures and sensations: light Chantilly cream, crunchy passion fruit seeds, and soft and smooth banana.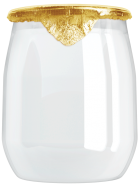 European Refinement
Our Products