Our Collections
Our summer garden is bountiful.
A place where the days go on forever.
A place we pleasantly return to in our thoughts.
A place to recover lost time, time for oneself.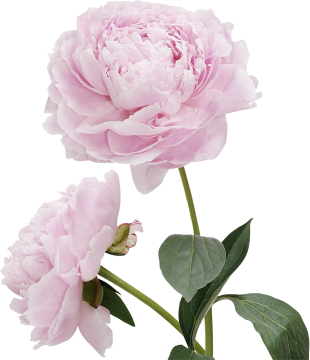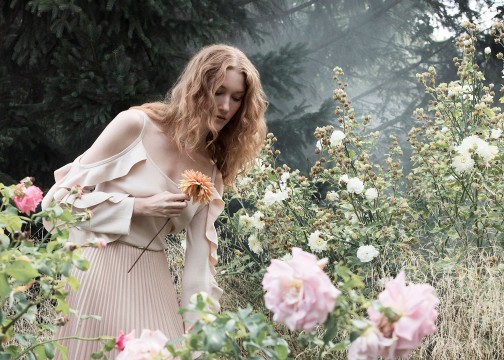 Vegan
Collection
Irresistibly delectable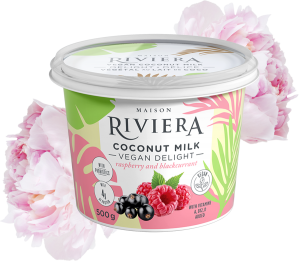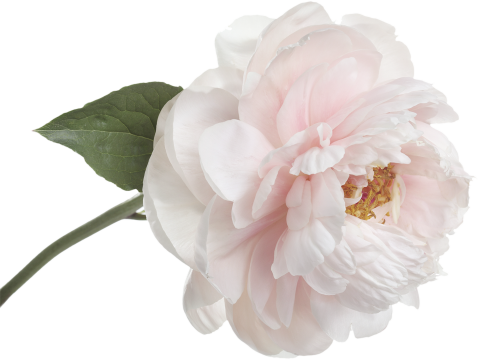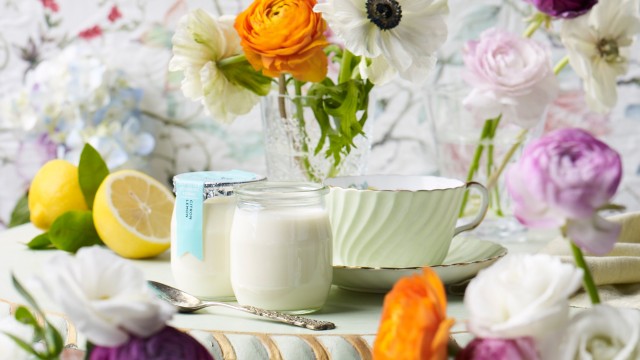 Collection
Petit Pot
Like the clinking of a spoon in a little jar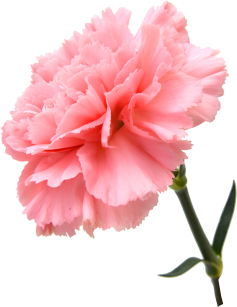 The Versailles collection
A bouquet of flavours
Our tribute to one of the lushest gardens in France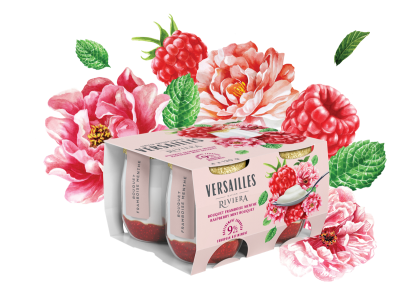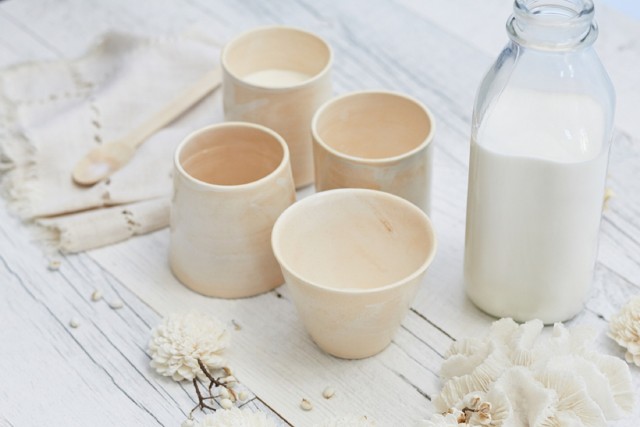 Our Company
Heir to a tradition in which quality, perfection, and authenticity are inherent in each new creation.