The Plant-Based Collection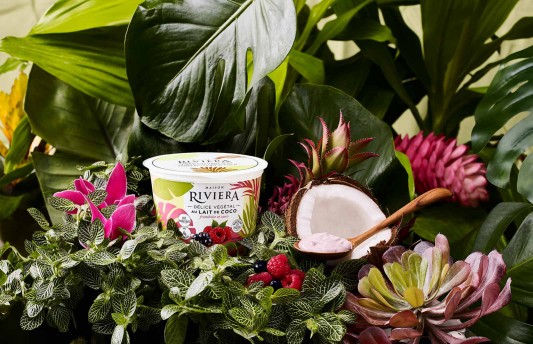 Discover the first locally made oat based vegan greek-style
As good for me as it is for the planet
Discover all the qualities of a Greek yogurt, smooth and creamy, without dairy products. 100% plant-based, with 3% fat, it's made from certified gluten-free oats grown in Canada. The selected oat has the advantage of being healthy and nutritious as well as being a sustainable and eco-friendly crop. Indeed, oat crop require 10% less water than soya, and 95% less water than almonds!
Enriched with plant-based protein (it contains 13 g of protein per 175 g serving for the plain version and 11 g for the other flavours), the new Greek-style is high in probiotics with multiple benefits for intestinal health, essential to a healthy system. Easy-to-digest, it's a good source of calcium, a source of fibre and energy, in addition to being enriched with vitamins A, B12 and D. It's also cholesterol and preservatives free, as well as free from artificial colours and flavours.
In a 500 g format, it comes in three irresistible flavours : plain, strawberry raspberry and vanilla bean.
DISCOVER OUR OAT BASED VEGAN DELIGHT!
A fat-free plant-based alternative!
With its subtly sweet taste and creamy texture, it has everything yogurt lovers could ask for in a non-dairy , fat-free alternative. It contains 1 billion probiotic bacteria per serving, is enriched with vegetable protein, and made with certified gluten-free oats. It's available in four delicious flavours: PLAIN, VANILLA, STRAWBERRY, AND PEACH.
Good to know: Oat milk is free of allergens and contains more fibre than other plant-based milk alternatives!
OUR COCONUT MILK KEFIR
With its 2 billion probiotic bacteria per serving and its smooth and creamy texture similar to that of drinkable yogurt, our new plant-based kefir is an ideal substitute for milk, to be enjoyed in cereal, smoothies, or nutritional beverages. Available in three flavours - Plain, Vanilla, Raspberry - it contains up to 4g of protein, calcium and Vitamins A, B12 and D.
OUR VEGAN OPTION, WITH DELIGHTFUL FLAVOURS
Made with plant-based milk and real perfectly ripened fruits, our vegan products are both creamy and rich in texture. The result: a delicious, fruity alternative, high in both calcium and protein, but free of dairy products, gluten, and artificial sweeteners.
OUR COCONUT MILK VEGAN DELIGHTS
EXOTIC AND TROPICAL FLAVOURS
Plain — Vanilla — Lemon — Mango, Passion Fruit — Raspberry, blackcurrant — Pineapple, coconut
Our vegan delight is available in six velvety, refined, pleasantly contrasting flavours, smoothly combined with the coconut milk.
With vitamins A, B12, D and calcium added, it is the perfect alternative free of dairy products, gluten, and artifical sweeteners. Creamy and rich in texture, it contains 1 billion of dairy-free probiotics offering multiple benefits for intestinal and immune system health. It is also a good source of proteins with 4g per 175g portion and is low in sugar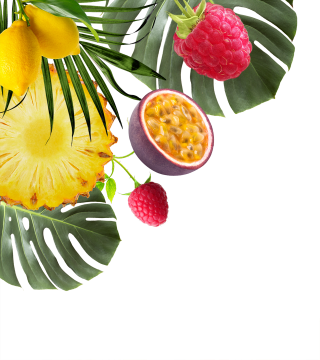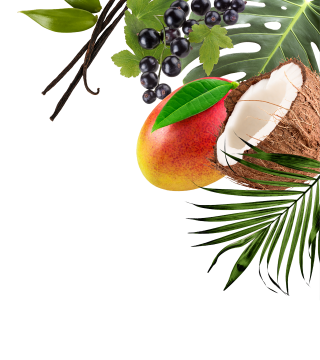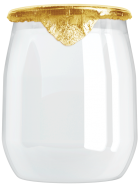 European Refinement
Our Products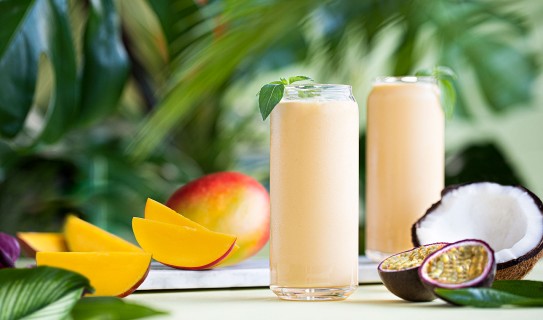 DELICIOUS
VEGAN RECIPES