The Plant-Based Collection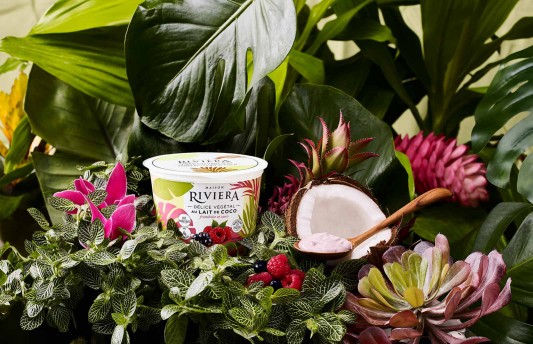 OUR VEGAN OPTION, WITH DELIGHTFUL FLAVOURS
Made with coconut milk and real, perfectly ripened fruits, our plant-based products are both creamy and rich in texture. The result: a delicious, fruity alternative, high in both calcium and protein, but free of dairy products, gluten, and artificial sweeteners.
DISCOVER OUR ALL-NEW COCONUT MILK KEFIR!
With its 2 billion probiotic bacteria per serving and its smooth and creamy texture similar to that of drinkable yogurt, our new plant-based kefir is an ideal substitute for milk, to be enjoyed in cereal, smoothies, or nutritional beverages. Available in three flavours - Plain, Vanilla, Raspberry - it contains up to 4g of protein, calcium and Vitamins A, B12 and D.
OUR COCONUT MILK VEGAN DELIGHTS
EXOTIC AND TROPICAL FLAVOURS
Plain — Vanilla — Lemon — Mango, Passion Fruit — Raspberry, blackcurrant — Pineapple, coconut
Our vegan delight is available in six velvety, refined, pleasantly contrasting flavours, smoothly combined with the coconut milk.
With vitamins A, B12, D and calcium added, it is the perfect alternative free of dairy products, gluten, and artifical sweeteners. Creamy and rich in texture, it contains 1 billion of dairy-free probiotics offering multiple benefits for intestinal and immune system health. It is also a good source of proteins with 4g per 175g portion and is low in sugar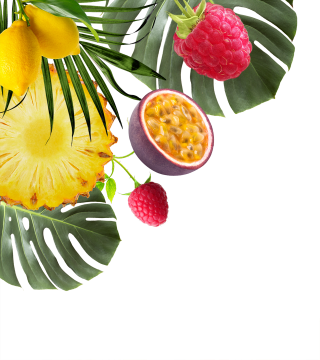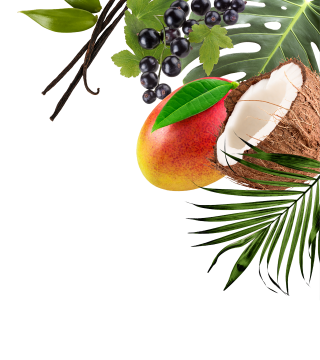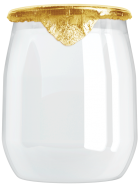 European Refinement
Our Products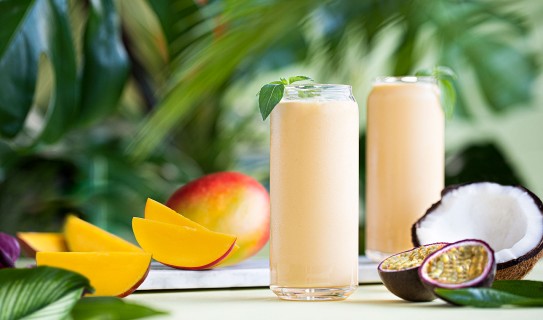 DELICIOUS
VEGAN RECIPES